Amanda and Grant are married! It was a beautiful day full of love and lots of awesome people. Per usual, COVID-19 messed up original plans for these two's wedding day. Despite this, Amanda and Grant made the most of it and had a beautiful wedding!! We are so excited to share photos from this Big Long Lake Wedding! Read on for more of these two…
Amanda and Grant's wedding day started at the South Milford Church of Christ. Once Amanda was completely ready, we took her and her beautiful bridesmaids outside for some photos. We were also able to knock out some family photos! Amanda and her bridesmaids went inside to rest before the ceremony, then we grabbed Grant and his groomsmen for some photos of the guys!  Their light gray suits looked awesome! Before we knew it, it was time for the much anticipated ceremony.
The ceremony was so sweet. Amanda and Grant saw each other for the first time while Amanda walked down the aisle, so you can imagine the emotions. Oh wait… you don't have to imagine – There are photos to show it! The pictures of these sweet moments really sum up the emotions of the entire day: overwhelming happiness and excitement! Amanda and Grant exchanged vows, rings, completed a sand ceremony, and kissed. The two were officially husband and wife!
After the ceremony, we finished up any remaining family photos outside the church, then headed over to Big Long Lake for wedding party portraits! It was so golden at the time for photos and we were loving it – We were able to capture such a fun veil shot! Portrait time was funny, sweet, and so romantic. We couldn't over these two and the gorgeous scenery of the lake. Golden hour also contributed to the awesomeness!
After portrait time, we headed back to the church for the reception. The reception originally was supposed to be somewhere else, but because of COVID, the church offered a better solution for guest space! There were funny toasts, a yummy breakfast dinner, and so much dancing. These two and their families, made the most out of COVID wedding, that's for sure! It was a blast.
We loved capturing Amanda and Grant's Big Long Lake wedding. It was the sweetest day and so anticipated! To Amanda and Grant, we hope you two enjoy life together and make the most out of everyday together. Thank you for trusting us to capture your big day! Love you guys!
Cheers,
– Dustin & Corynn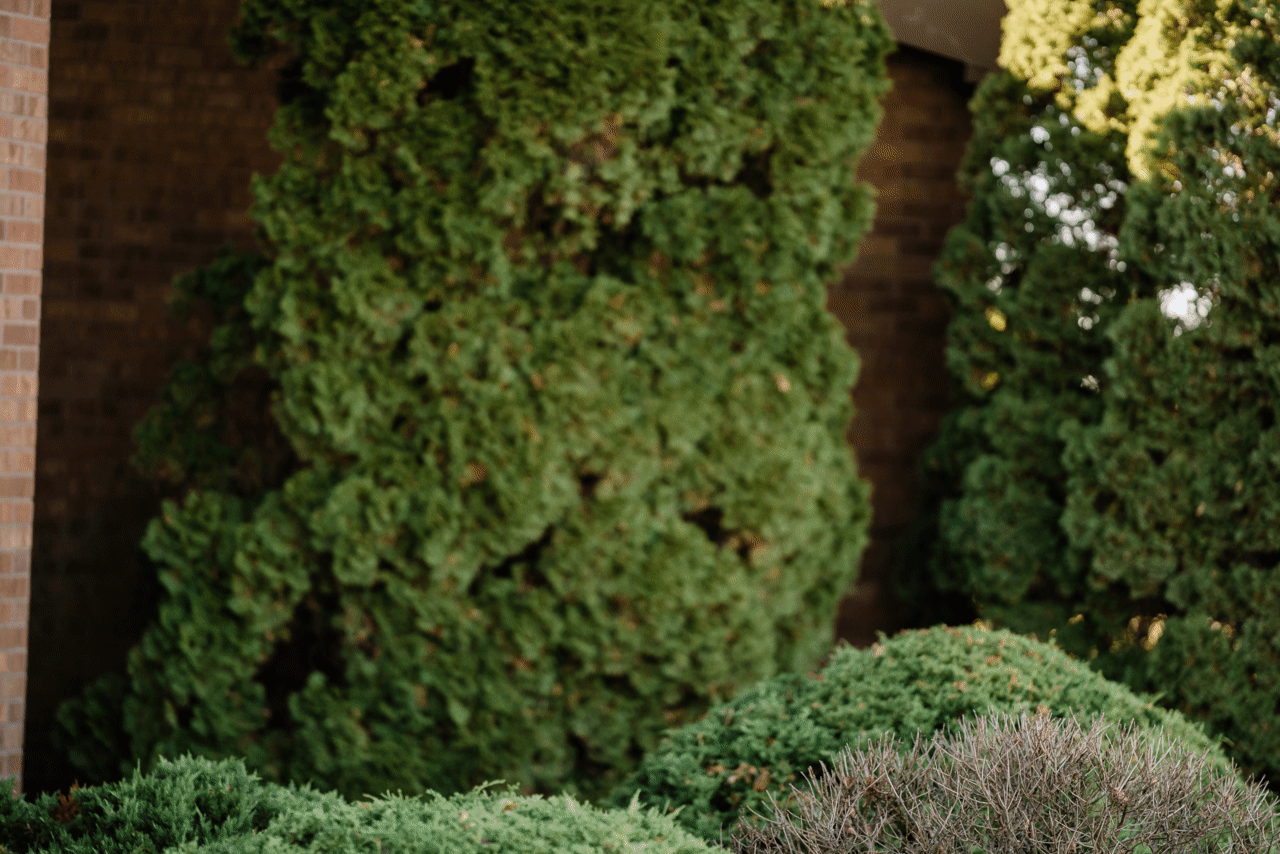 If you'd like to see more weddings (and engagements too), click here (CLICK ME)!