Meet Brittany and Matt! We had such a fun time getting to know these two. We ever broke out the drone at some point to get a cool over head shot! Read on for details about this sweet Metea Park engagement session and see our favorite photos!
We met up with Brittany and Matt at the beautiful Metea Park in Fort Wayne. They really wanted to capture different parts of their relationship that they bonded over, so they brought along some of their favorite books and a chess board! While we photographed them, they played a quick game of chess on a beautiful June day. They love reading and playing chess together, so why not capture them? Our favorite detail photo from the session was the "ring shot" on one of the chess pieces – Check it out below!
These two were so easy going, wore several different outfits, and even got in the water for some photos! There was a beautiful sunset too – We really could not have asked for a better evening for photos! Originally, we thought we'd have to cancel because there were thunderstorms in the forecast, but it turned into a perfect June day.
Brittany and Matt will be getting married this October, so get ready for another blog of this two! We hope you enjoyed reading about this sweet Metea Park engagement and seeing their photos below. Until then, happy planning!
Cheers,
-Dustin & Corynn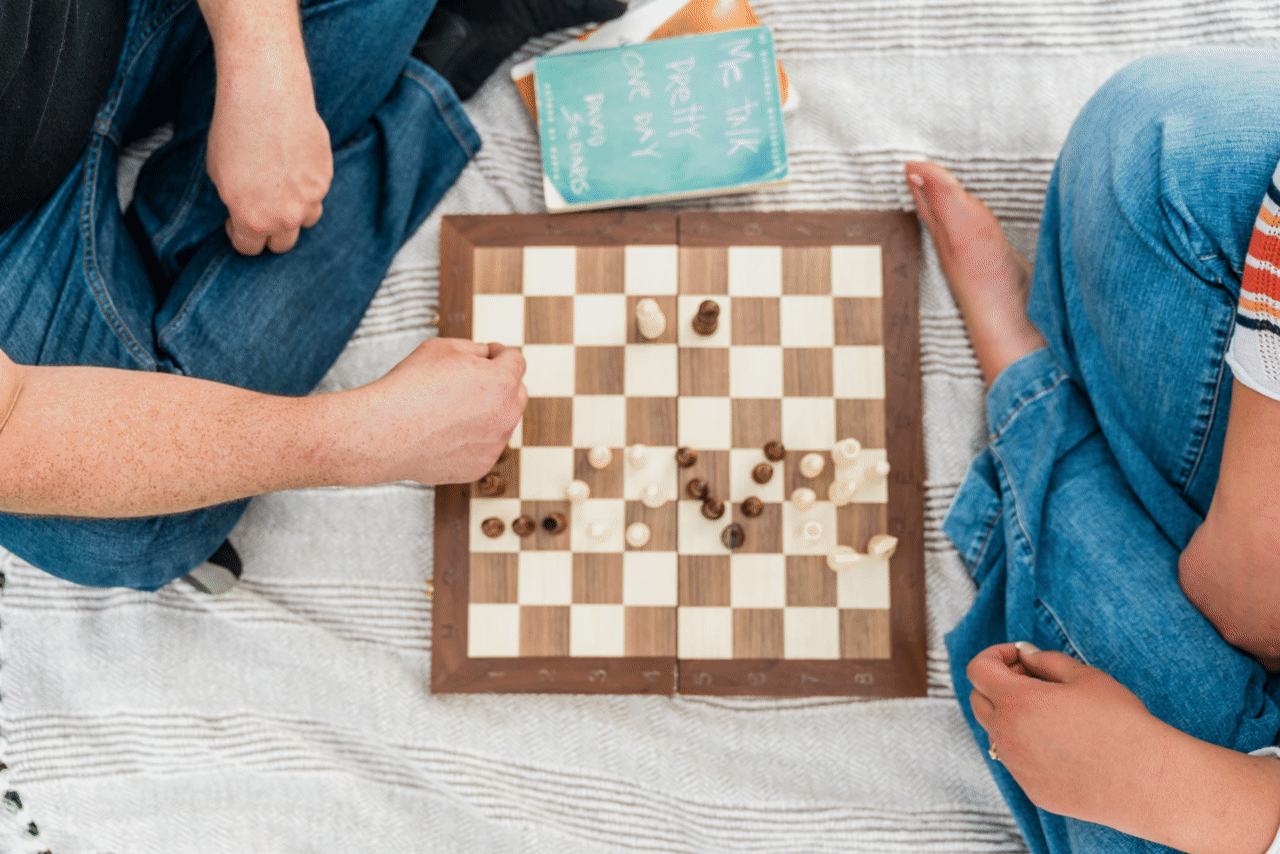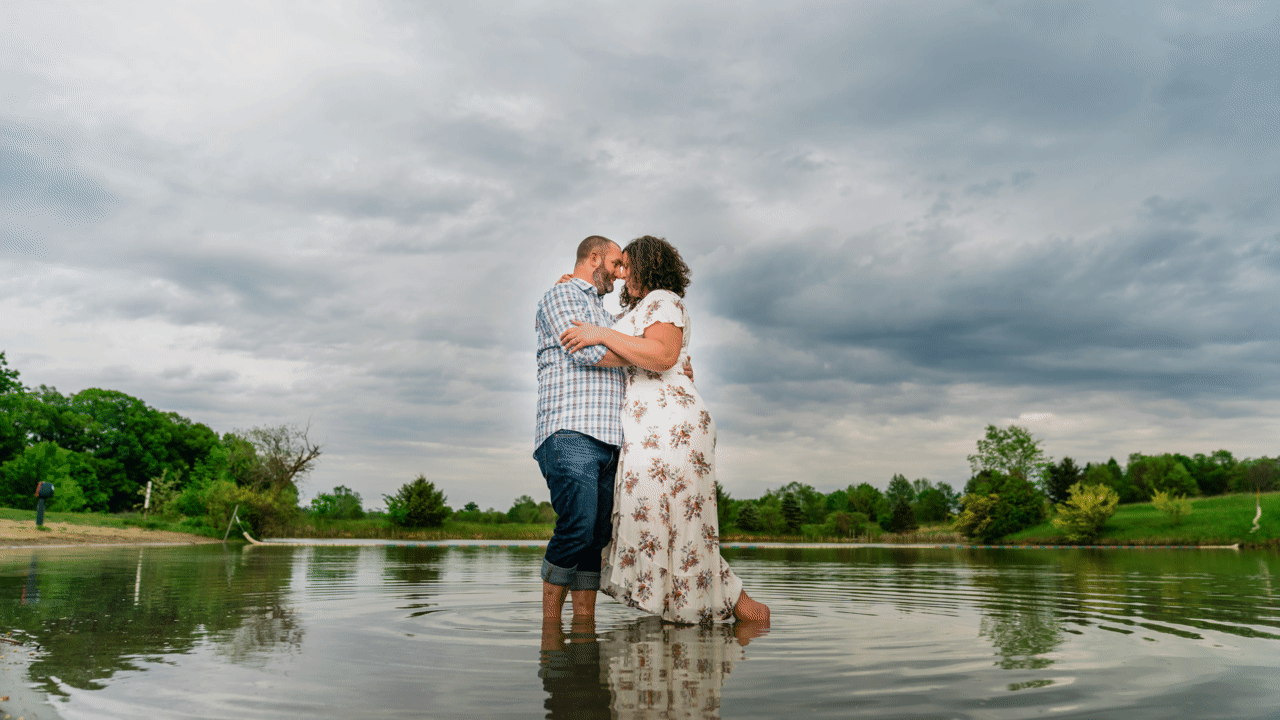 Check out Gwen & Brandon's wedding (CLICK ME), Amanda & Grant's engagement session (CLICK ME), and more here (CLICK ME).