Ashlee and Skiler are married! We are very excited to share all their photos with you guys. We had the awesome opportunity to shoot at Union 12, a new wedding venue in Columbia City! It is gorgeous and perfectly set up to host wedding needs. One location all day? Our favorite thing on wedding days! You can check out Ashlee and Skiler's engagement blog and photos here (CLICK ME)! Now for the wedding details…
We had so much fun shooting at Union 12, but we had even more fun taking pictures of these two! Everyone got ready on site – There is a little farm house that is available for the bridal party to prepare for the day. With no worries about traveling to and from location to location, you can imagine the stress this can take off the wedding day! After their hair and makeup was all done, Ashlee was helped into her dress by her mom. The all-lace dress had jeweled details and buttoned closures up the entire back, making it the perfect wedding day look for Ashlee. Ashlee's bridesmaids wore beautiful wine colored dresses adding the perfect pop of color to the day. Skiler and his groomsmen wore awesome navy suits with red ties, matching the girls perfectly. Everything was tied together with beautiful flowers and greenery by Be Married Events.
After a sweet first look with dad, it was time for Ashlee and Skiler to read their letters to each other. Without looking, the two exchanged letters! Shortly after this sweet moment, it was time for Skiler to see his bride! The two had their first look together in the fields behind Union 12. After taking some sweet shots of the couple and some rocking bridal party pictures, we headed inside for the ceremony! The ceremony was on the covered patio overlooking the beautiful fields of Union 12. The weather was perfect – Slightly overcast, breezy, with a bit of sunshine too! The two exchanged vows in front of their friends and family and we're married! The reception was a party. After a yummy dinner provided by Shigs and Pit, there were some funny toasts, cake cutting, and some sweet first dances!
We loved having the opportunity to work with this amazing couple. We knew from our engagement session with Ashlee and Skiler that they were going to have a super fun wedding. Thank for trusting us with your special day – We loved it! Best wishes to you guys.
Cheers,
-Dustin & Corynn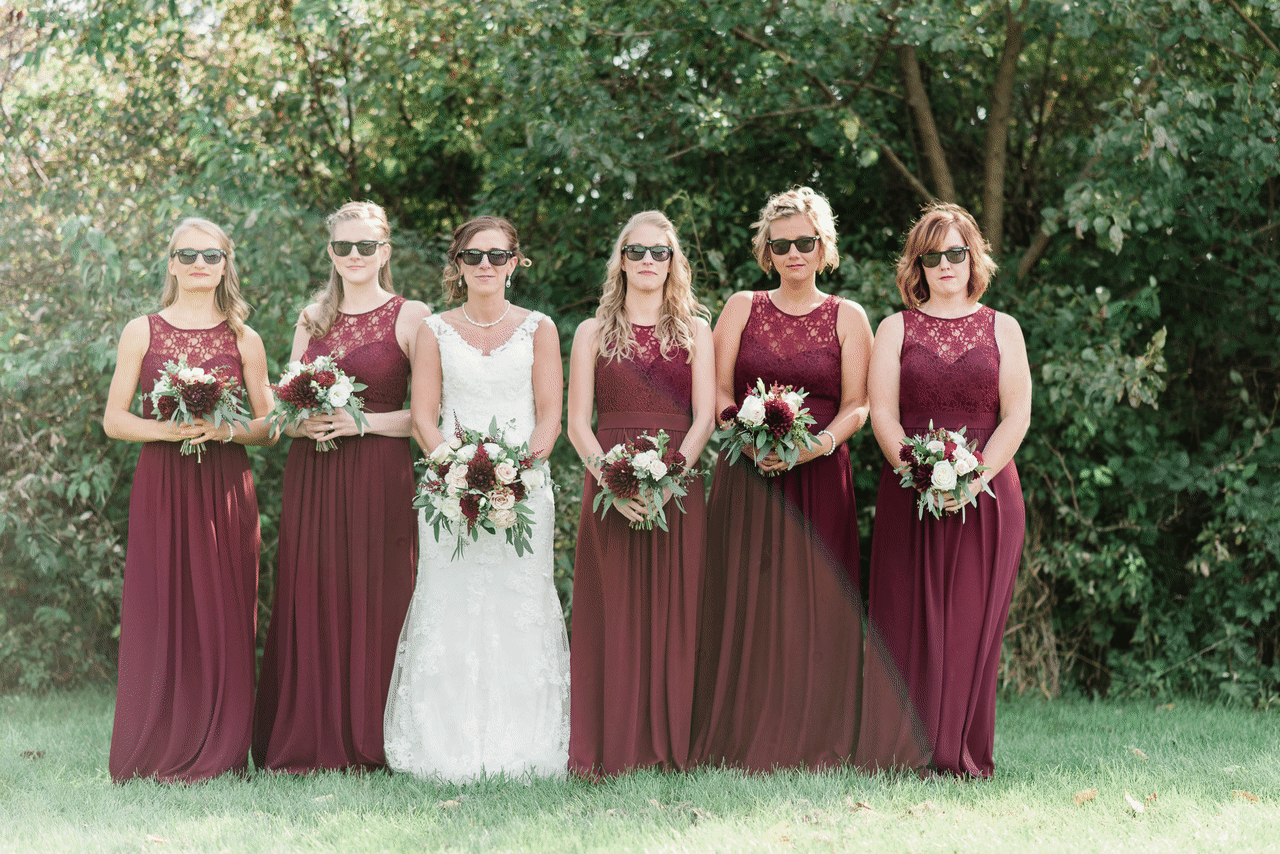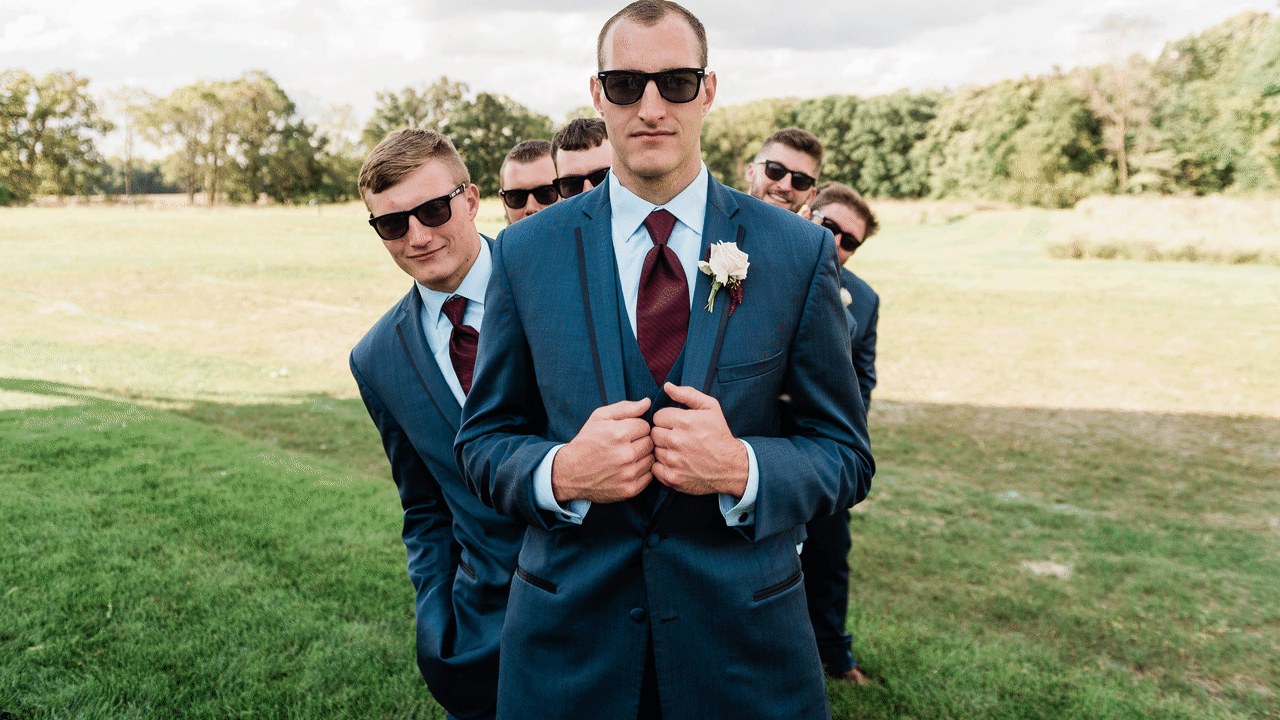 To view all their wedding photos, click here (CLICK ME)!