Meet Julie, Justin, and their sweet daughter. We met up with these three at the beautiful Concordia Theological Seminary on the northeast side of Fort Wayne. It was a beautiful sunny evening full of laughs and love, and more laughs. Read on for more details from this sweet summer engagement… Julie, Justin, and their sweet […]
Meet Julie, Justin, and their sweet daughter. We met up with these three at the beautiful Concordia Theological Seminary on the northeast side of Fort Wayne. It was a beautiful sunny evening full of laughs and love, and more laughs. Read on for more details from this sweet summer engagement…
Julie, Justin, and their sweet daughter were a blast to work with. While I would photograph more engagement style photos, Corynn played with their daughter and even took some photos of her playing in flowers (pictured below) – It was super sweet. All three of them were all smiles the whole time. Even when we would prompt them to make a serious or straight face, it would be there for a second, then a burst of laughter followed. We are NOT complaining though – We love photographing genuine smiles and laughs! Julie and Justin made that part of our job so easy.
We loved capturing Julie and Justin's engagement and their sweet family. They will be getting married this winter at the awesome Empyrean Events and Catering in downtown Fort Wayne. We hope you've enjoyed reading about this sweet summer engagement. Make sure to check out our favorite photos below! To Julie and Justin – We'll see you guys soon! Happy planning!
Cheers,
– Dustin & Corynn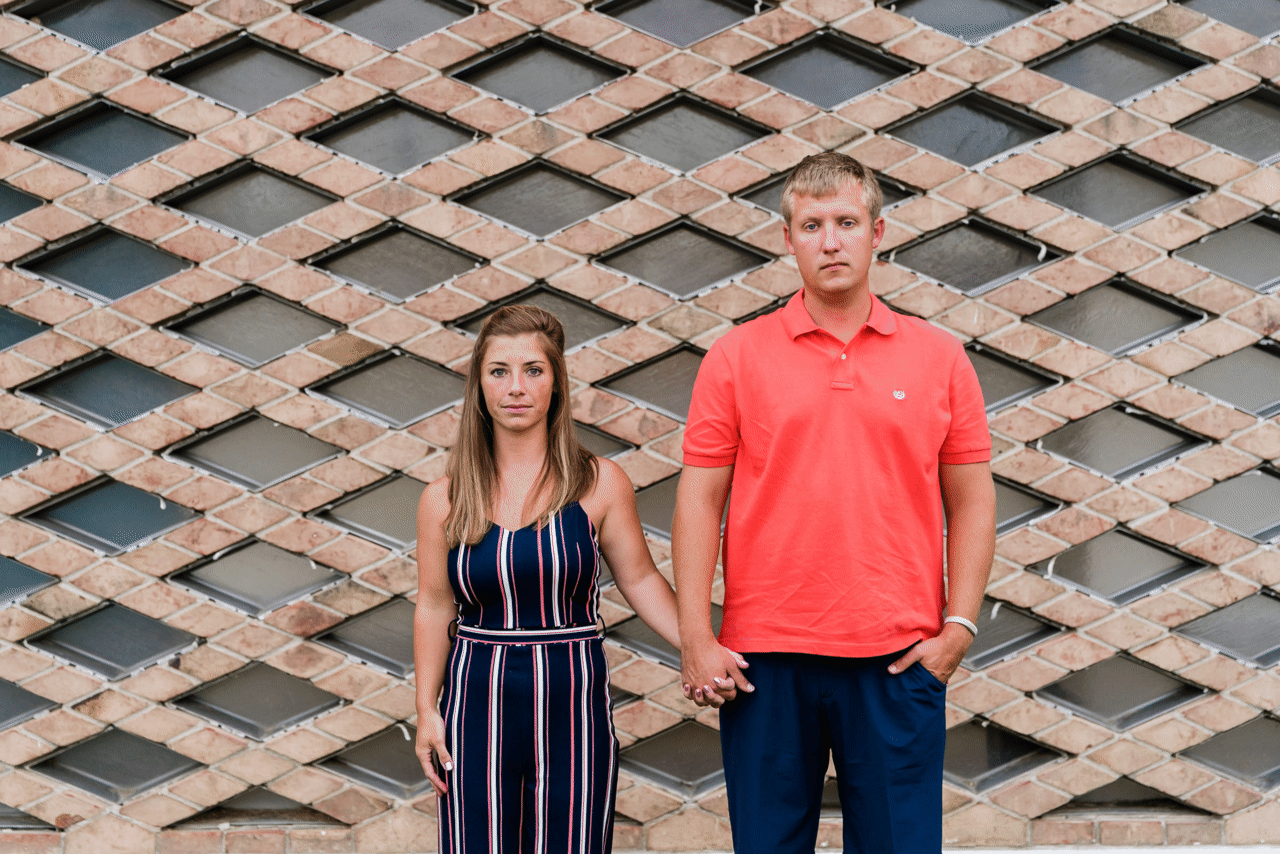 Little model over here! She is the sweetest little girl – You can tell she is just the joy of their lives.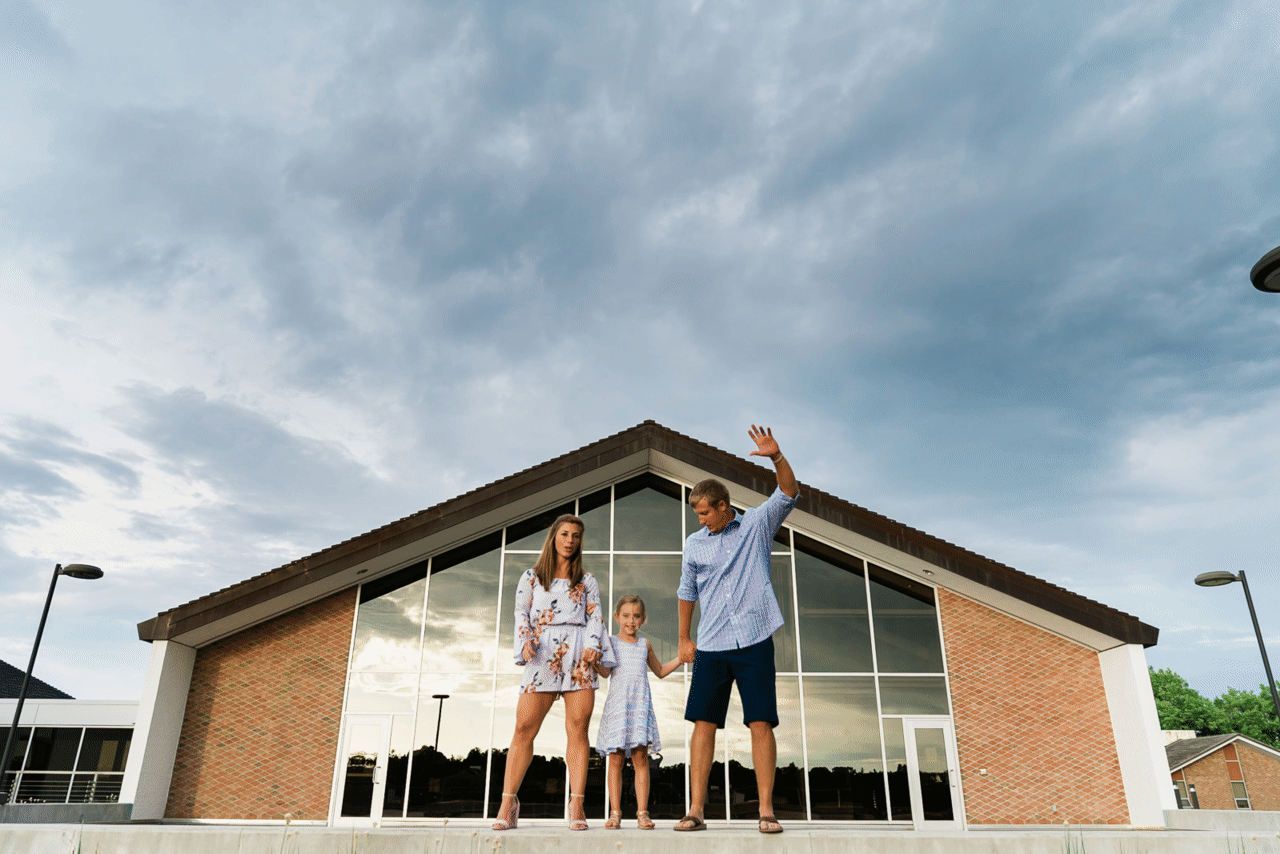 Are they not just the sweetest little family?
Check out the little rainbow that peaked out at us at the end of their session – It was magic!
Check out some of our other couples, weddings, and family blogs here (CLICK ME)!