Meet Alex and Chris! We had the awesome opportunity of traveling to Denver Colorado to capture these two's engagement session. Denver was absolutely beautiful – We have been so excited to share these photos! Read on for wedding details, fun facts about Alex and Chris, and see our favorite photos from this sweet Denver Colorado engagement session…
Photographing our couples on their home turf is always so fun. We get to go on a little adventure with them and see all the local spots (Chris even treated me with some good ol' Colorado Tacos – They were delicious). It never rains in Denver, but there were scattered storms all day on the day of their engagement session. Even though it was a little over cast, we worked it out and ended up with some beautiful sunny photos on a mountain top! You can even see some of the rain off in the distance on their other mountain tops.
We went to a super cute restaurant in Denver towards the beginning of their session – We thought it was only fitting to take some photos there since this was where they had their first date! After the restaurant, we went to a little spot by a lake for some variety, then we got to take some photos of them with their super sweet golden retrievers! They are such sweet dogs.
It wouldn't be an engagement session in Denver if we didn't hike a mountain! Lucky for us, Alex's mom helped us all day. Whether it was outfit changes, taking care of the dogs, climbing mountains, or emotional support, Beth was there to help! So here's a big shout out to super helpful moms out there like Beth! She even braved some battle wounds from the dogs pulling her down on gravel – Ouch. (I may or may not have taking a tumble hiking down the mountain a few times. But hey, we do anything for the perfect shot!
Alex and Chris are having their wedding in downtown Fort Wayne this fall! The ceremony is going to be at the beautiful Allen County Courthouse. If you've never seen a wedding there before, check out this blog (CLICK ME). We hope you enjoyed reading about this sweet Denver Colorado engagement session. See all of our favorite shots below!
Happy wedding planning – See you two in a few months!
Cheers,
– Dustin & Corynn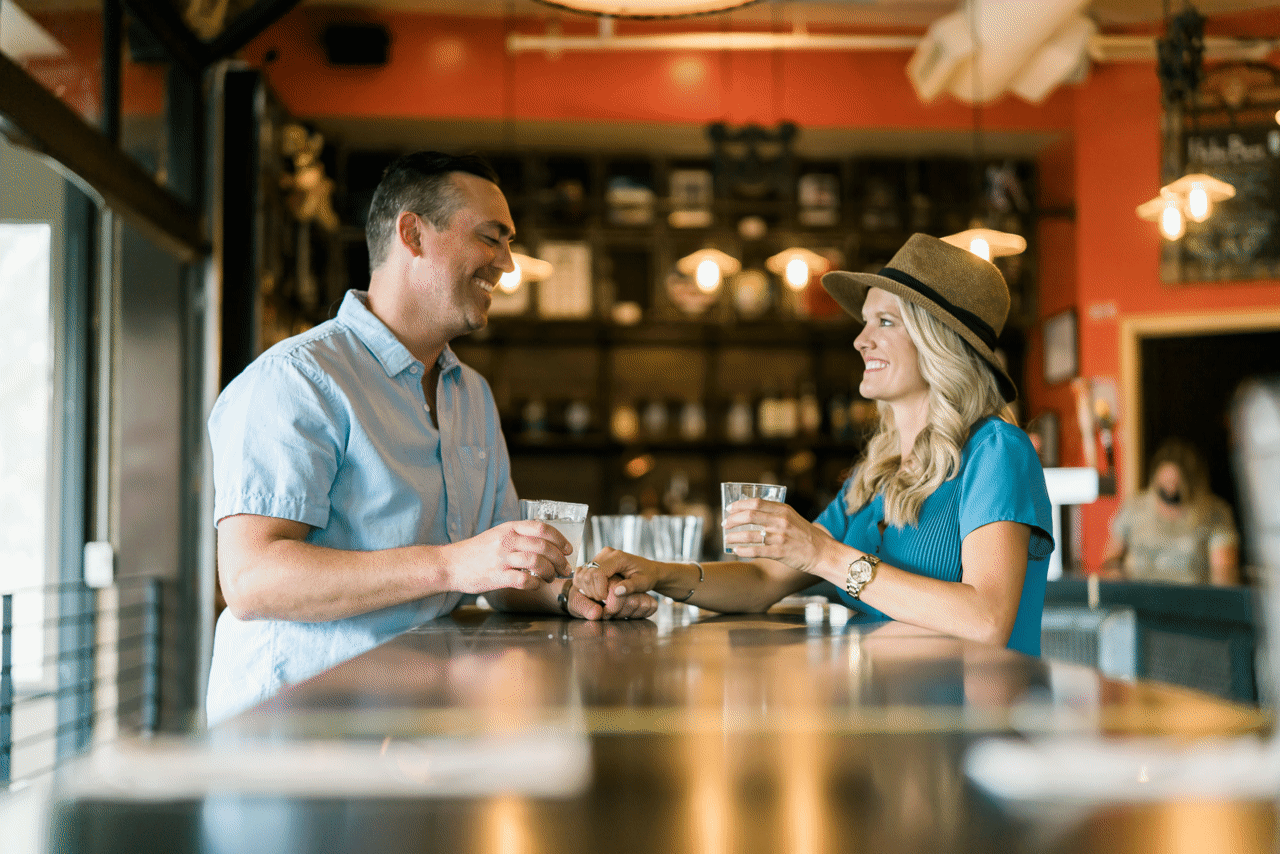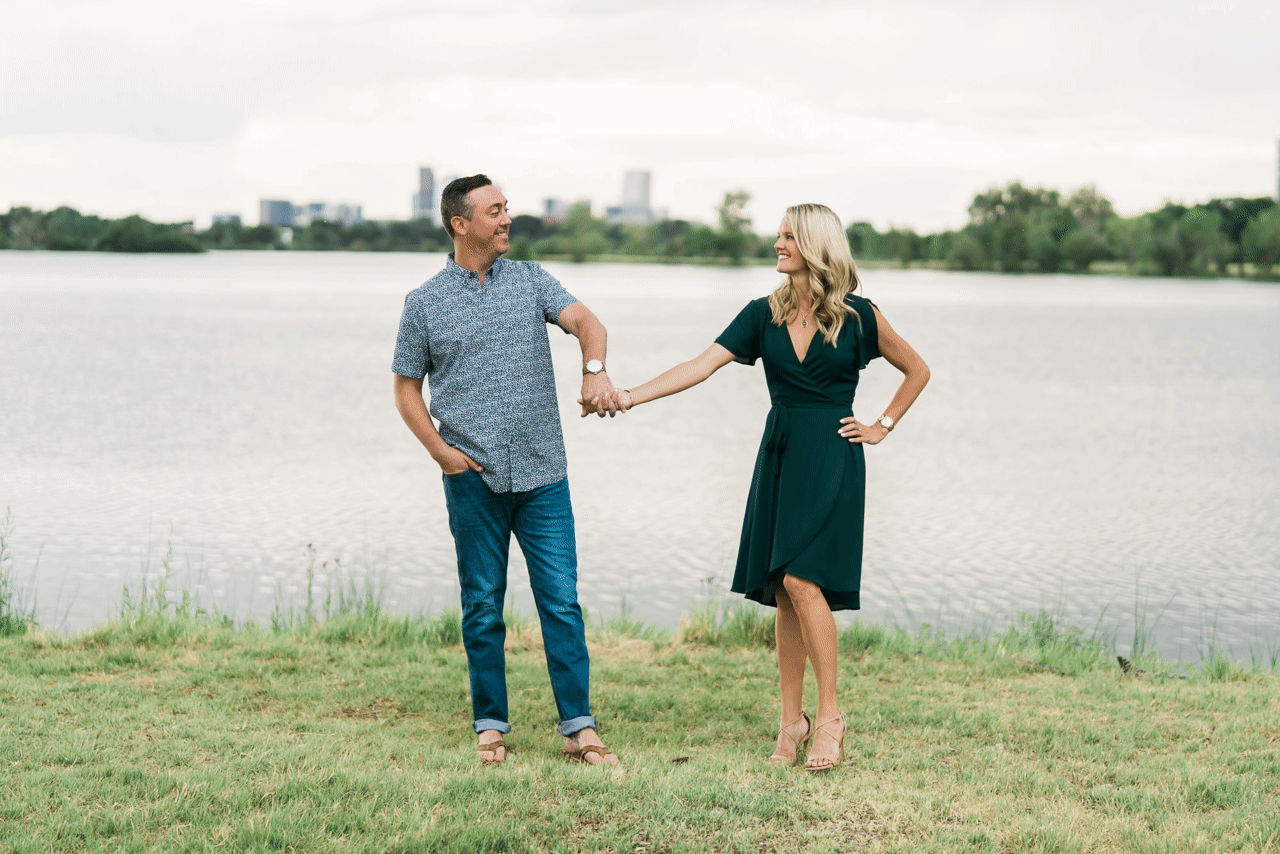 Check out some of our other couples, weddings, and family blogs here (CLICK ME)!