Remember Amanda and Grant's Headwaters Park engagement session this past spring? Well, as promised, here is part 2! If you haven't seen their first session with us, click here (CLICK ME)! We absolutely adore capturing our couples in places that are super special to them. In this case, we captured Amanda and Grant at Big Long Lake!
When it came time to plan engagement photos, Amanda and Grant knew they wanted to capture it in two different locations – One in Fort Wayne and the other at their lake. What we love about having multiple session with our couples before their weddings is that we get to know them even more before their big day. We get to know what poses they like, whether our corny jokes make them laugh or not, and what makes them the most comfortable in front of the camera. At the end of the day, that is the most important thing! If our clients are comfortable in front of our cameras, that means we're doing our job!
We loved working with Amanda and Grant, both times! We knew that their second session would be just as awesome – and it was! These two are getting married this November at the amazing Auburn Cord Duesenberg Museum (super awesome classic car museum in Auburn Indiana). We can't wait! Thanks for reading all of this and for viewing our favorite photos of this Big Long Lake engagement session. Happy planning!
Cheers,
–  Dustin & Corynn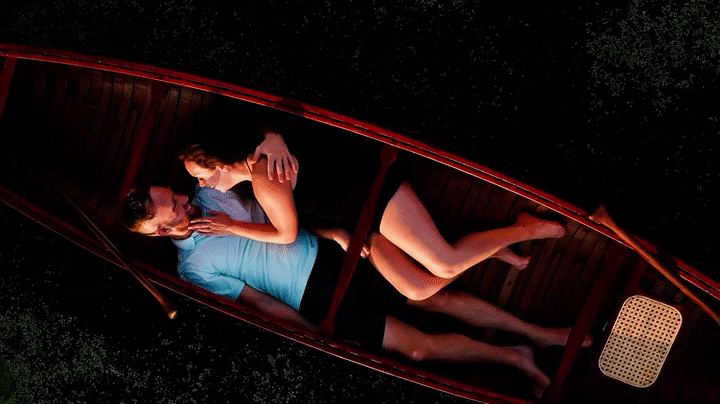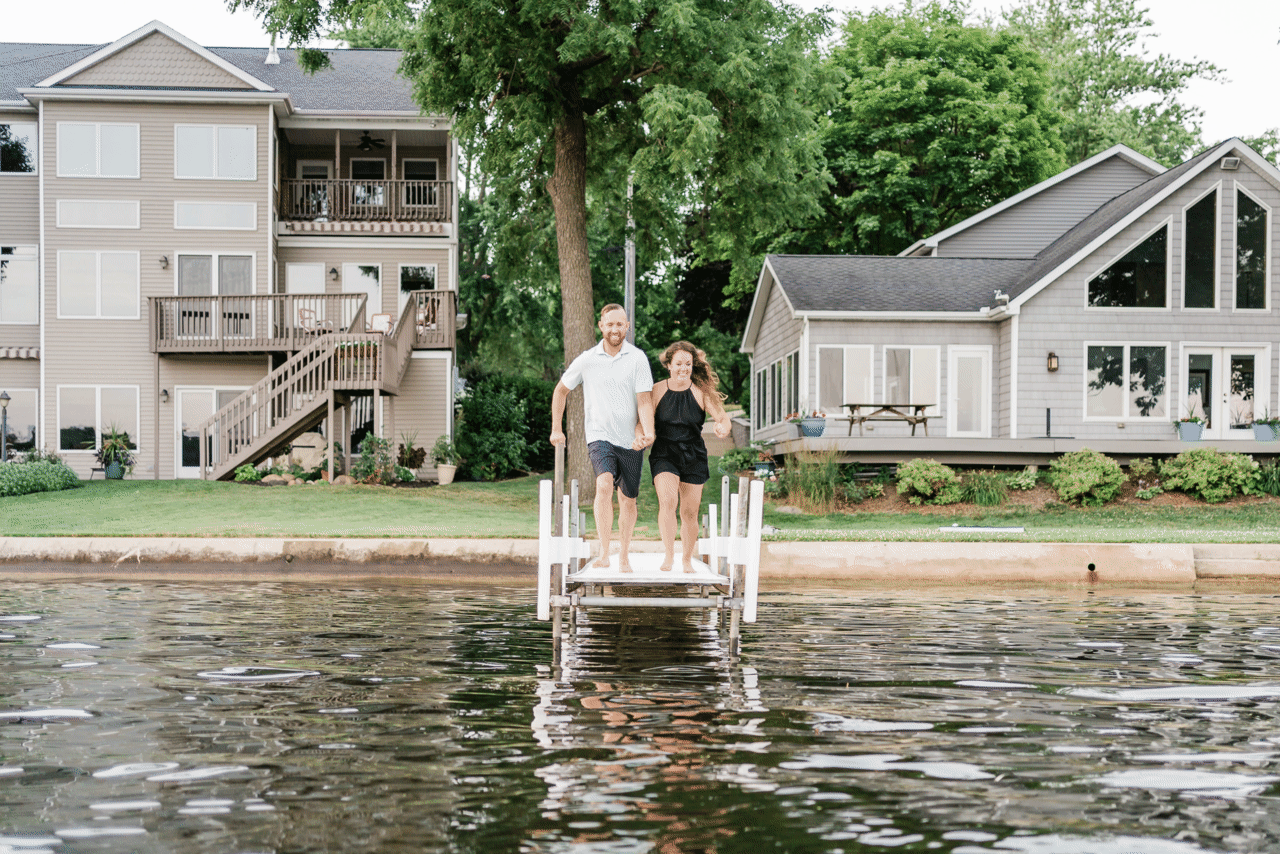 Check out some of our other blogs here (CLICK ME)!