Meet Claire and Bennet! These two made a long trip to Fort Wayne just for us to capture their engagement. Claire and Bennet recently moved to Indianapolis and are building a house! So they drove 2 hours to Fort Wayne and 2 hours back to Indianapolis all in one evening. Guess we're worth it! This Concordia Seminary Engagement Session was a blast.
Corynn and I have actually known these two for a while. Corynn was in kindergarten with Bennet and I worked with Bennet at my first job in highschool – Banditos! When these two reached out to us about shooting their wedding, we were bummed because we were already booked! They still wanted to work with us however, so we decided to meet up in Fort Wayne for a fun engagement session.
We went to the beautiful Concordia Seminary for their engagement photos. This place offers so many beautiful views and locations for photo sessions – It's a favorite of ours for sure! Not to mention, the sky was gorgeous on this night. Pinks, yellows, blue – It was one for the books. These two wore three different outfits throughout their session. The first, Claire wore a long, yellow floral summer dress while Bennet wore white shorts and a navy dress shirt. Their next outfit was a little more casual – Claire wore a white top, black pants, and some rockin' leopard heels. Bennet wore a red flannel shirt and grey jeans. The third outfit was more formal. We love when couples add variety to their engagement session with pops of color and different styles. Claire wore a long, red jumpsuit with ruffle sleeves and Bennett wore dress pants, a white dress shirt, and a black jacket. These two looked SHARP during their session!
It was a blast working with these two while capturing their Concordia Seminary engagement. We loved seeing you guys again! Hope you enjoy your photos for years to come – Enjoy Indianapolis and your new home!
Cheers,
– Dustin and Corynn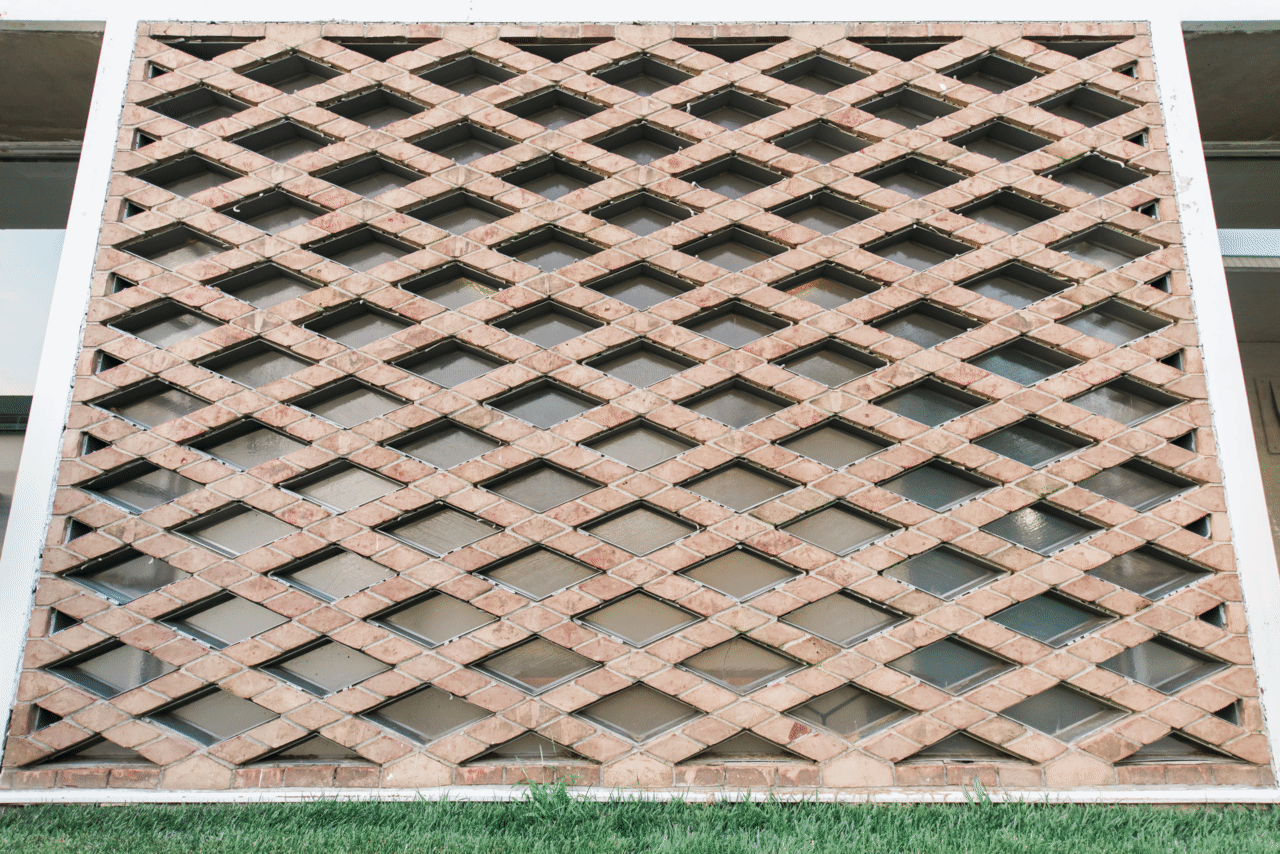 If you'd like to check out some of our other recent engagement sessions, click the names below!
Sara & Ian
Hillary & Ethan
Sara & Tim